SMS code login
Get SMS verification code
Warm tip: the unregistered mobile phone number will be automatically registered when you log in, and you have agreed to the user agreement on behalf of you.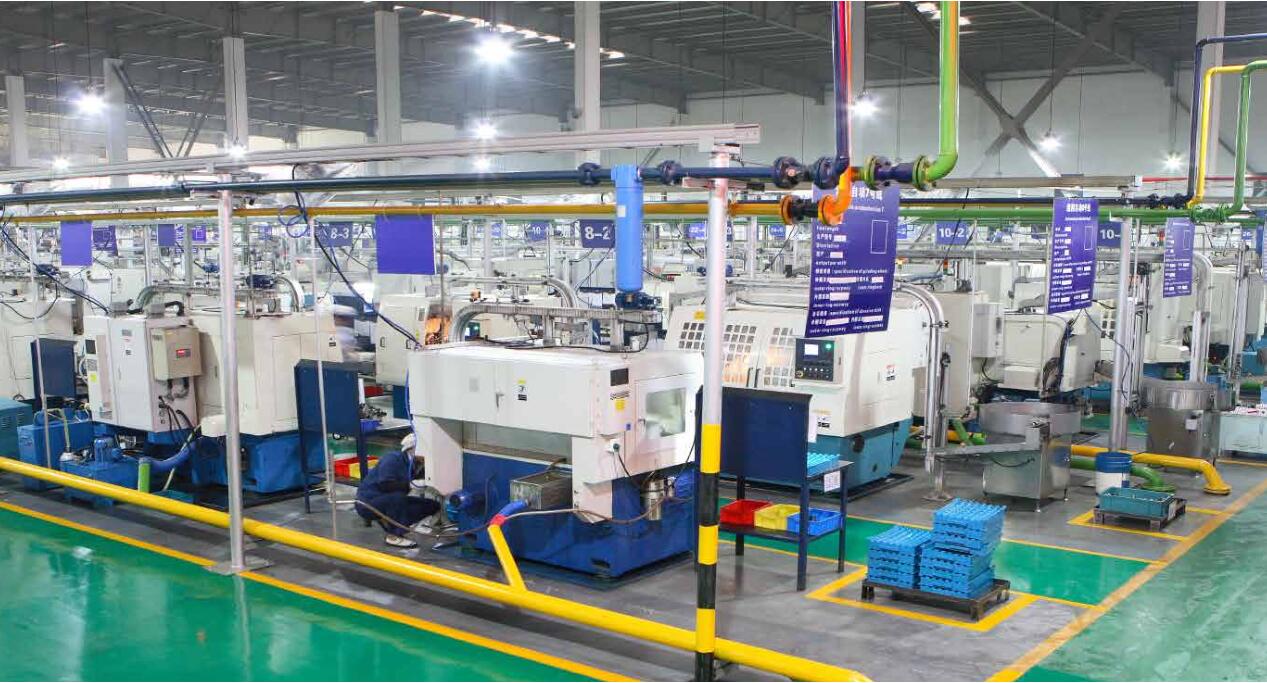 CSPG bearing
The purposes and working conditions of various machines are different. In the process of selecting bearings, the requirements of mechanical equipment for bearings should be considered, including working load, rotating speed, service life, rotating performance, etc. The machine tool industry needs excellent performance bearings to support the spindle and precision ball screws.CSPG has developed a variety of bearings which are suitable for machine tool spindle and have high requirements for accuracy and speed.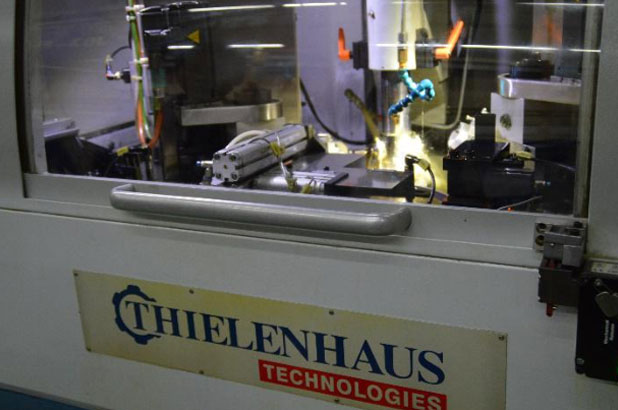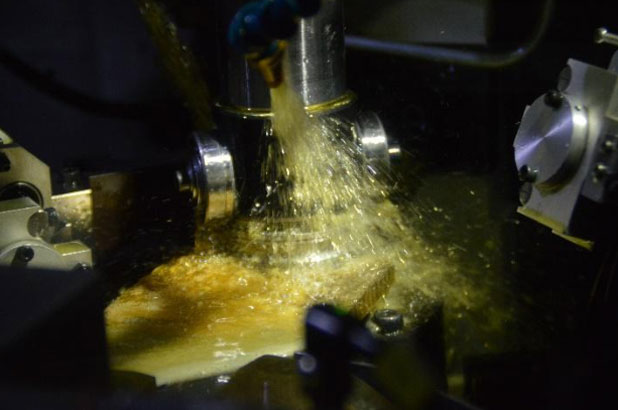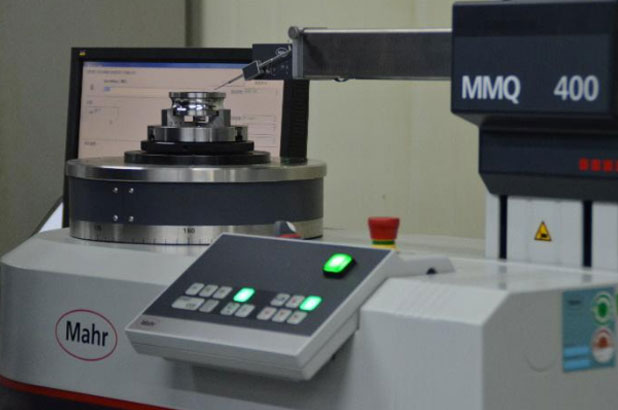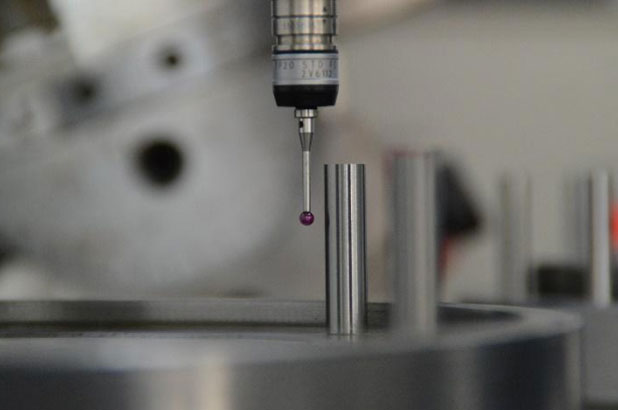 Testing / raw materials
In our CSPG laboratory, we have high-precision measuring instruments to ensure that CSPG provides high-end products with continuous measurement and quality control.Starting with raw materials, CSPG products are turned by CNC lathe in the factory, quenched by AIXILIN salt bath furnace, processed by Peter Wolters grinder, processed by THIELENHAUSI super finishing machine, and processed by G&n plane grinder. The whole processing process is under continuous and effective control in accordance with ISO and AS9100 quality system.